Be a positive role model for a child and provide support for foster families for a weekend a month or more
There is a high demand in our community for short-stay and relief (respite) care providers. If you're thinking about becoming a foster parent, short-stay crisis or relief care is a great way to ease into caring full-time for a child. Crisis and relief care are both short-term care of a foster child. All OCP short-stay foster parents are fully trained and certified and have access to 24/7 support and guidance.
Providing respite short-stay care in your own home can be a very rewarding experience, often leading to close relationships between families over time. This kind of foster care is ideal for foster parents who prefer very short-term placements and is key to keeping families energized, empowering them to provide stability to the children in their care.
Respite care provides children in foster care the opportunity to build relationships with other children in similar settings, increasing their emotional development and general well-being. We encourage foster parents to take occasional breaks. Respite Homes provide short-term relief care for other foster parents by caring for their foster children in your home one or more weekends a month. Our research tells us that rested and recharged foster parents are renewed to give their all to the kids. Our kids benefit too: by experiencing new adventures with your family.
We ask that respite parents commit to at least one weekend a month.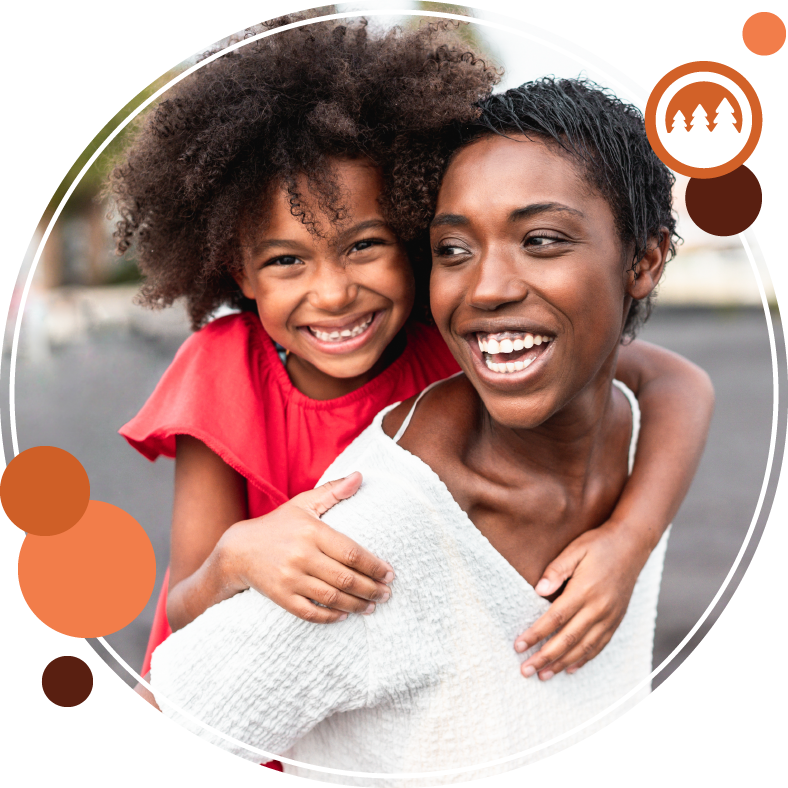 Request More Information: