Do you know someone who would be a great foster parent or respite provider?
We know that word of mouth is our most important recruitment tool. Get rewarded with our Referral Incentive Program.  We encourage you to inspire your friends, family, coaches, counselors, teachers, neighbors, and co-workers, who might have what it takes to be an OCP foster parent. 
People just like you!

How is the incentive issued?
After family or individual successfully completes training and becomes licensed and receives their first placement, you will receive:
$200 for respite home or
$500 for placement in foster home
BONUS! The referred friend will also receive a matching incentive bonus
Eligibility Requirements:
The Referral Incentive Program is open to all licensed OCP foster families
Referrals do not apply to recertification or re-licensing
No limit to the number of referrals
To be eligible for the incentive payment, the referring foster parent must be a licensed foster parent at the time when the referred family accepts their first placement.
OCP reserve the right to discontinue or make necessary changes to the Referral Incentive Program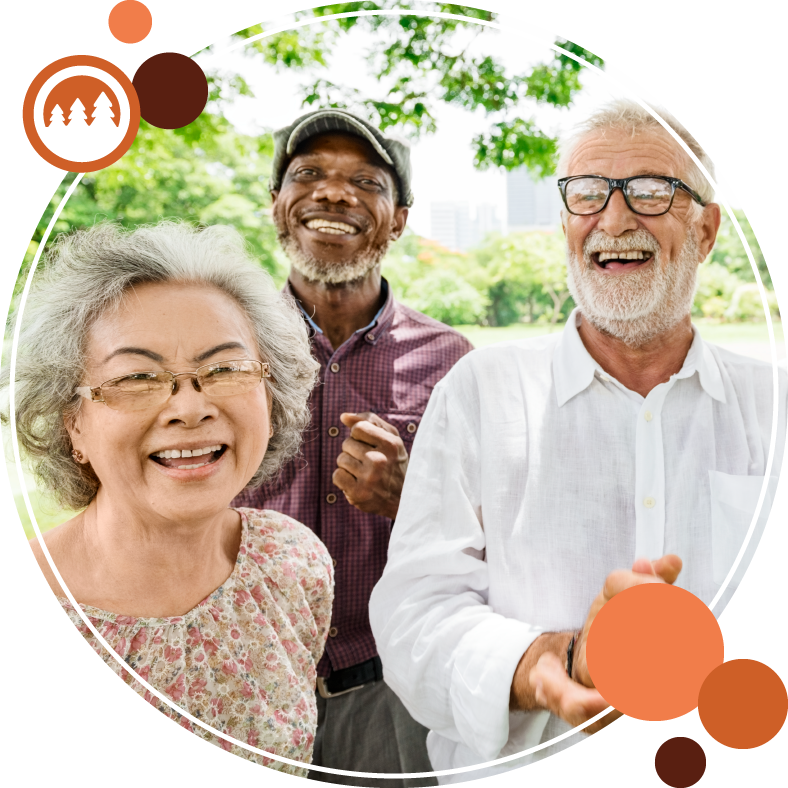 Here's how it works:
Submit the online referral form, and we'll begin tracking once the potential foster family starts the process.