Mental Health Skills Group for Teens
OCP is offering groups for teens aged 14-17 who are looking for additional support in gaining a wide variety of coping skills to manage stress and strong emotions.
The group format allows for participants to practice with and learn from one another. Skills and strategies are also shared with caregivers to improve family relationships and better support teen participants. This group is most effective when paired with individual therapy.
Dinner and course materials will be provided.
This group is FREE for Oregon Health Plan (OHP) members. There are limited spaces available for commercial insurance members. Please ask about eligibility if your child does not have OHP.
Part 1: 12 weeks; Wednesdays 4-6pm | June 7 – Aug 23
Part 2: 12 weeks; Starting September 13th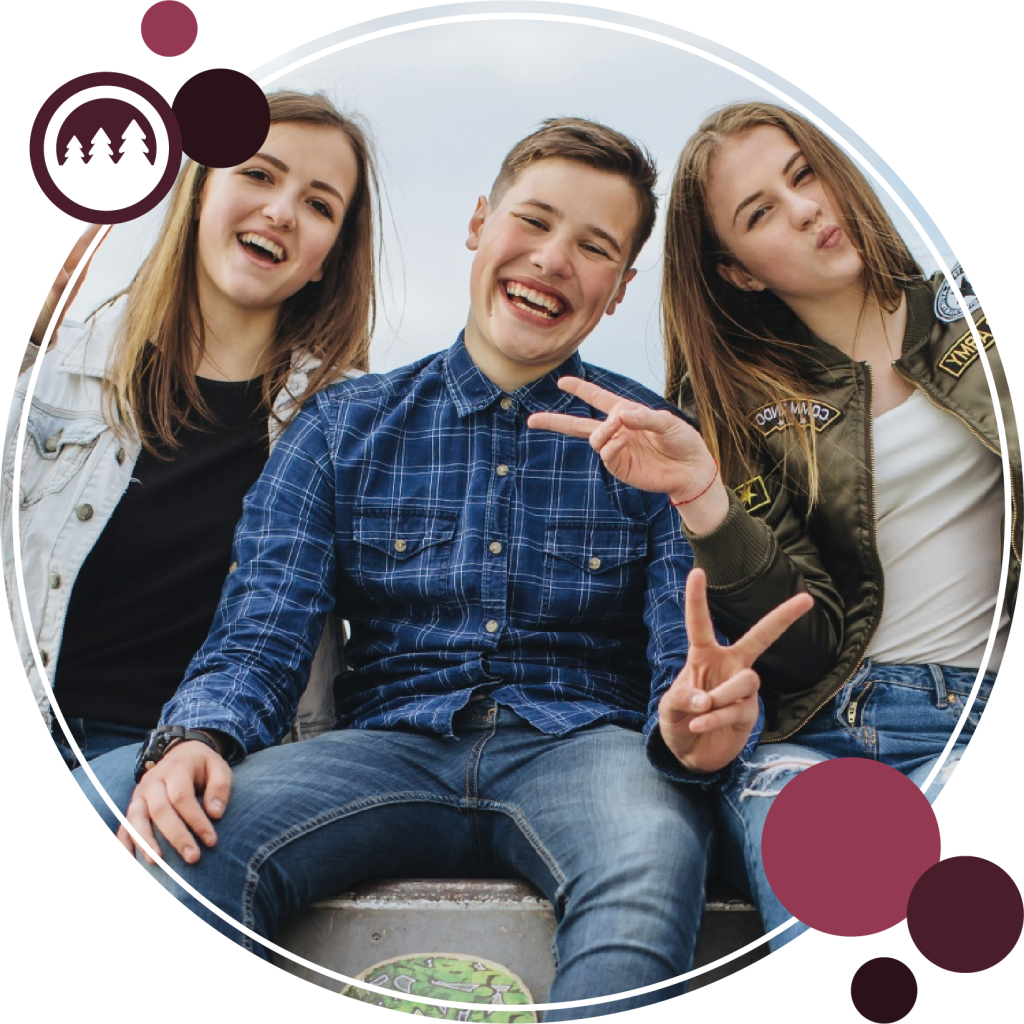 If you're interested in signing up for our teen group, please take a moment to complete the form below, or you can contact the program staff directly.
Andrew Stevens
OCP Intake Coordinator
(541) 743-4351 | andrews@oregoncp.org